Years ago I spoke on discipline to parents who attended a Baby Bonanza & Kid Expo in Columbus, Ohio. One of the things I tried to impress on audiences was, "discipline isn't a 'me against you' approach but, one of instruction."
You are the teacher; your child is the learner. When you confront inappropriate behaviors with this definition, then you're on the right road to successful discipline!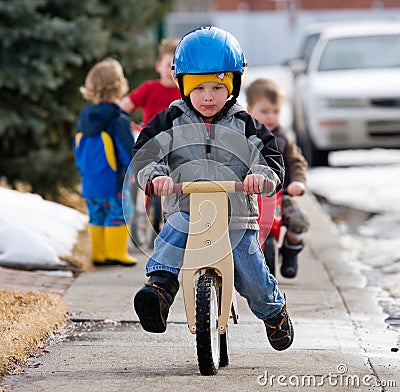 To help you remember this definition, below is a list of successful discipline tips:
Stay consistent - disasters arise when kids are given mixed messages
Be proactive - plan ahead how to constructively confront and correct a child's behavior
Balance rules with relationship - children need both
Adjust your method to age and development - what works on a 2 year old may not work on a 10 year old
Separate
the doer from the deed - love the child, not the behavior

Feel welcome to print out this list and stick it on your frig or filing cabinet as a reminder.